Add this pub to your "places to visit" list.
Behold, appreciators of alcohol and cats: there is now a cat pub in Tokyo.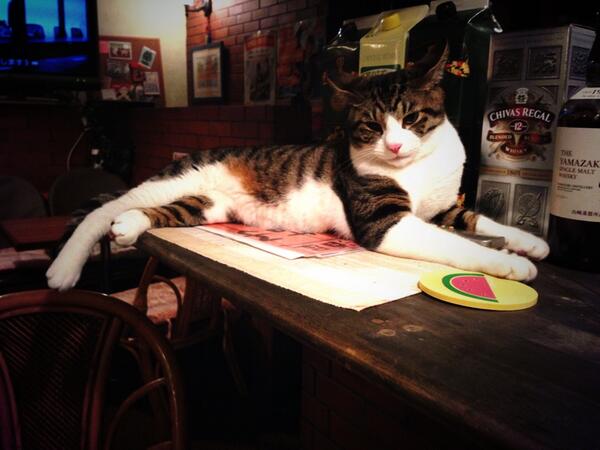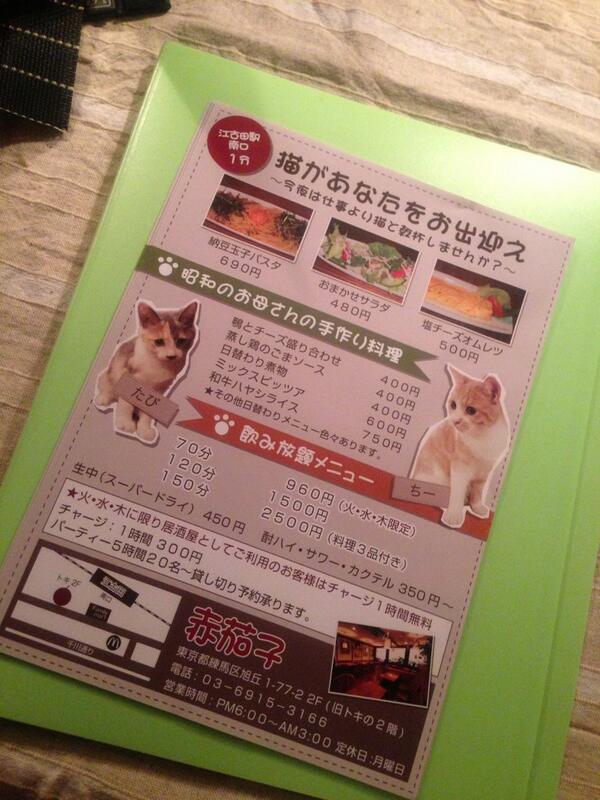 Cat cafés have been opening up around the world, but Neko Bar Akanasu, in the Ashigaoka neighbourhood, is the first place to serve beer with cute cats roaming around.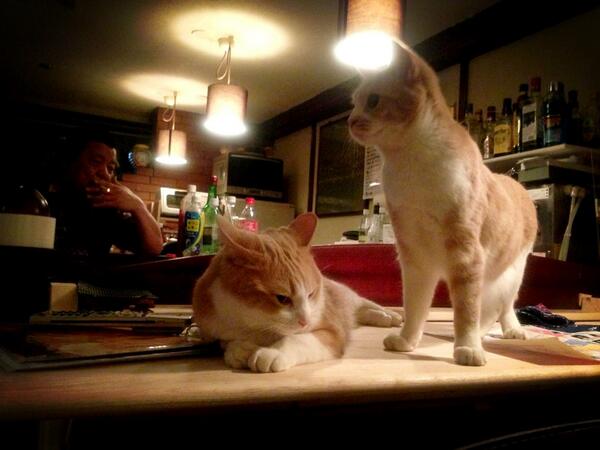 Koyanagai, the owner of the pub, is in his 60s. He told Rocket News 24 that there's never been a time in his life that he hasn't owned a cat.