ERIC CHURCH HAS TEAMED UP WITH LUCCHESE BOOTS. : ) Check em out. i LOVE my Lucchese Boots. Lucchese Bootmaker – luxury boots handmade in Texas since 1883. Authentic American brand. Luxury handmade shoes, handbags and leather accessories.
Yesterday i got a nice surprise. : )) Melanie Ledford stopped by the station to bring me a crate of beautiful green HOMESTEAD GROWN OKRA from her farm… LEDFORD FARMS IN HOMESTEAD. Course i love okra breaded and fried… in stews and even with butter (even though it's slimy) The slimy is really good for […]
Back to work…. took some vacation time to get some chores done and enjoy our South Florida and Lake Okeechobee. Yes…. i brought some music along to listen to…. however….when i got to… cut #8… SHE WANTS A COWBOY…. on DUSTIN LYNCH'S NEW ALBUM… WHERE IT'S AT…i haven't listened to anything else. LOL… like Luke […]
Yesterday we lost a treasure… Joan Rivers. I remember seeing her shows with my mom… we laughed… tears streaming down our faces. Laughter is the best medicine. Joan was one of a kind. Love that she said…. she gave birth to her best friend… her daughter Melissa. Love the charity work that she did… while […]
REALLY? Here's more money to spend mom n dad. : ) So much stuff, so little style. The dream dorm room was just not happening. Five years ago, Karen and Amanda Zuckerman hit the malls and big-box stores to decorate Amanda's freshman dorm at Washingto…
Here we go……The 2014 CMA nominations are here! Country's biggest superstars will be honored at the annual award show, and we've got the full list of nominees! Luke Bryan, Miranda Lambert and mommy-to-be Carrie…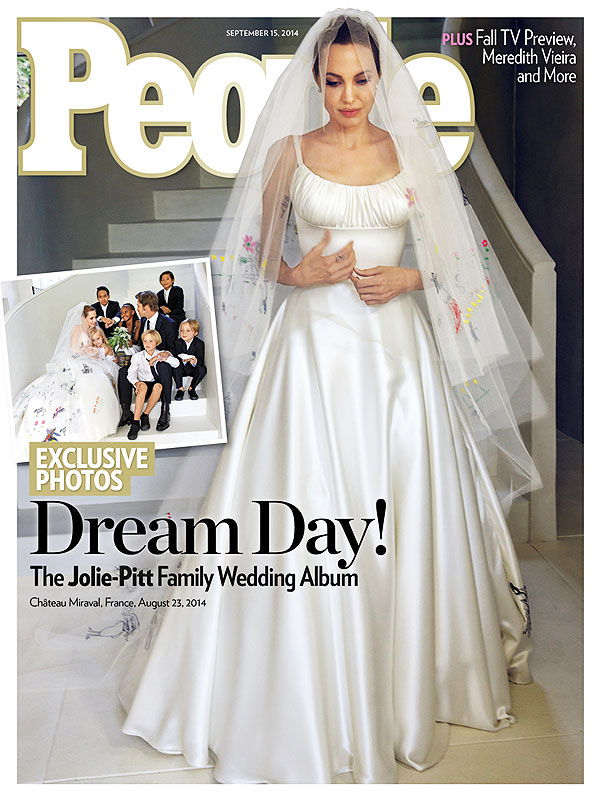 i mean't to post this yesterday…. i just LOVE Angelina's idea for her wedding dress. Get all the scoop on her gown straight from Angie herself!
lol…. Gosh …. i hope he doesn't get in too much trouble. He made us smile. For one guardsman, the monotony of walking back and forth outside the Queen's London residence just got too much.