Category:Name the Chain Question:Where are you eating if you "Eat Fresh?" Answer:Subway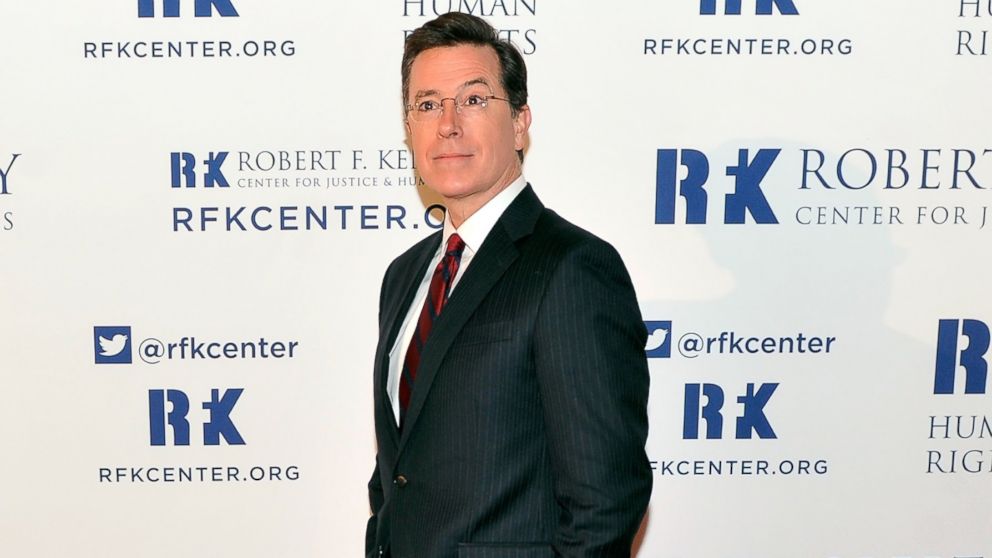 Stephen Colbert will take over for David Letterman next year.
Dan + Shay singer Dan Smyers has been injured in a car accident in Nashville.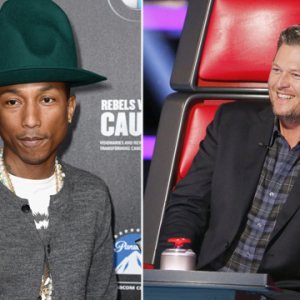 Pharrell Williams is coming to 'The Voice,' Season 7, and he already has big fans among the coaches.
Watch the video CONSTITUTIONAL SCREW-UP on Yahoo News . OOPS: Rolling Stone really messed up the new cover. The U.S. Constitution is on Julia Louis-Dreyfus' back, but there's one big mistake.
The Voice Tour begins summer 2014 with past stars and this season's finalists. Tour cities and dates are coming soon!
Luke Byran dominates the country nominees as the Billboard Music awards finalists are announced.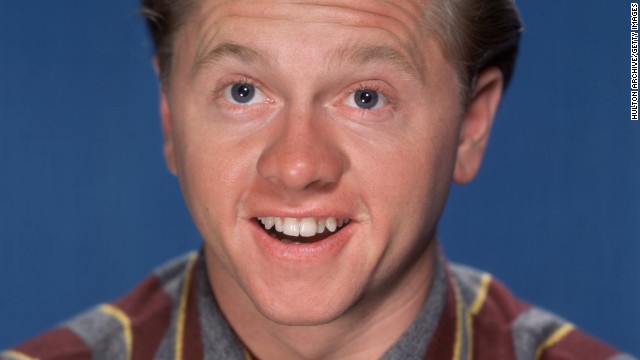 Actor Mickey Rooney did not want to be buried in a cemetery plot he bought years ago, before splitting with his wife, his lawyer said Wednesday.