Category :U.S. States Question:The Bahamas are 45 miles off the coast of what state? Answer:Florida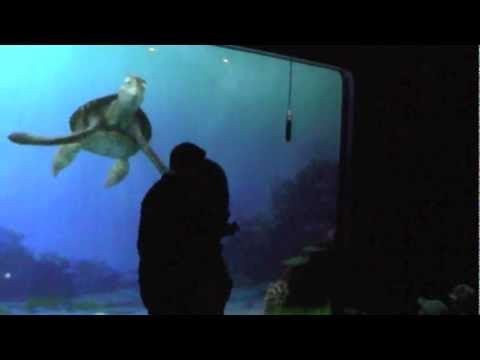 Crush's Turtle Talk Proposal
All the celebs from Season 18 were back in the ballroom Tuesday night to see a new Dancing With the Stars champ crowned. Who was it?
Country singer Joe Nichols and his wife, Heather, welcomed a baby girl on May 20 — get the details!
Spoiler alert: Please stop here if you don't want to know who won 'The Voice.' The NBC singing competition named a Season 6 winner Tuesday.
The stars get right into the spirit of the night, and it adds to the fun when active-duty soldiers join them for duets.
Lady Antebellum will debut their new single, 'Bartender,' from their upcoming album, during the 'American Idol' finale on Wednesday, May 21.
The announcement you've been waiting for is here: Disney has finally revealed its plans to take Frozen to the stage. Or, more accurately, the rink. Disney On…