Today's category, "Over-Eating" What product used the jingle: "plop plop fizz fizz oh what a relief it is"… – Alka Seltzer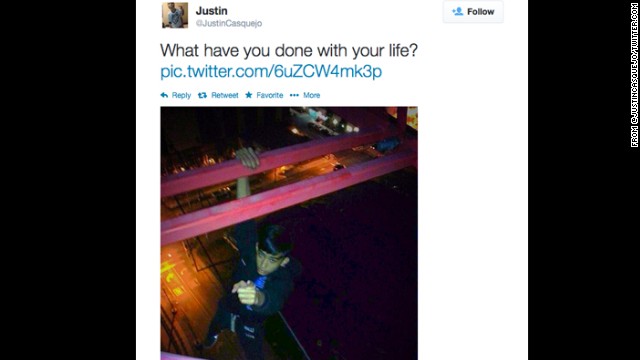 A New Jersey teen was arrested after allegedly trespassing at 1 World Trade Center, making his way to the 104th floor of the nation's tallest building.
The company has been testing alcohol sales in Seattle, Los Angeles, Chicago and Atlanta and will expand the offering to thousands of stores around the country over the next few years. The chain also plans to sell more juices, teas and food
First there was Oprah, the show. Then, Oprah, the network. And now — with an assist from Starbucks — comes Oprah, the tea
Wondering where Taylor Swift was in 'The Giver' trailer? She's there!! Just look harder & not blink!
Country music power couple Garth Brooks and Trisha Yearwood are moving from Owasso to Nashville, Tenn., as they prepare for life as empty-nesters and renew their country music careers, reports CMT's Alison Bonaguro. "I have loved living in Oklahoma," Yearwood told Bonaguro while in Chicago on Sunday.
Today's category, "Plants and Animals" What's the name of the Toys R Us giraffe mascot? – Jeffrey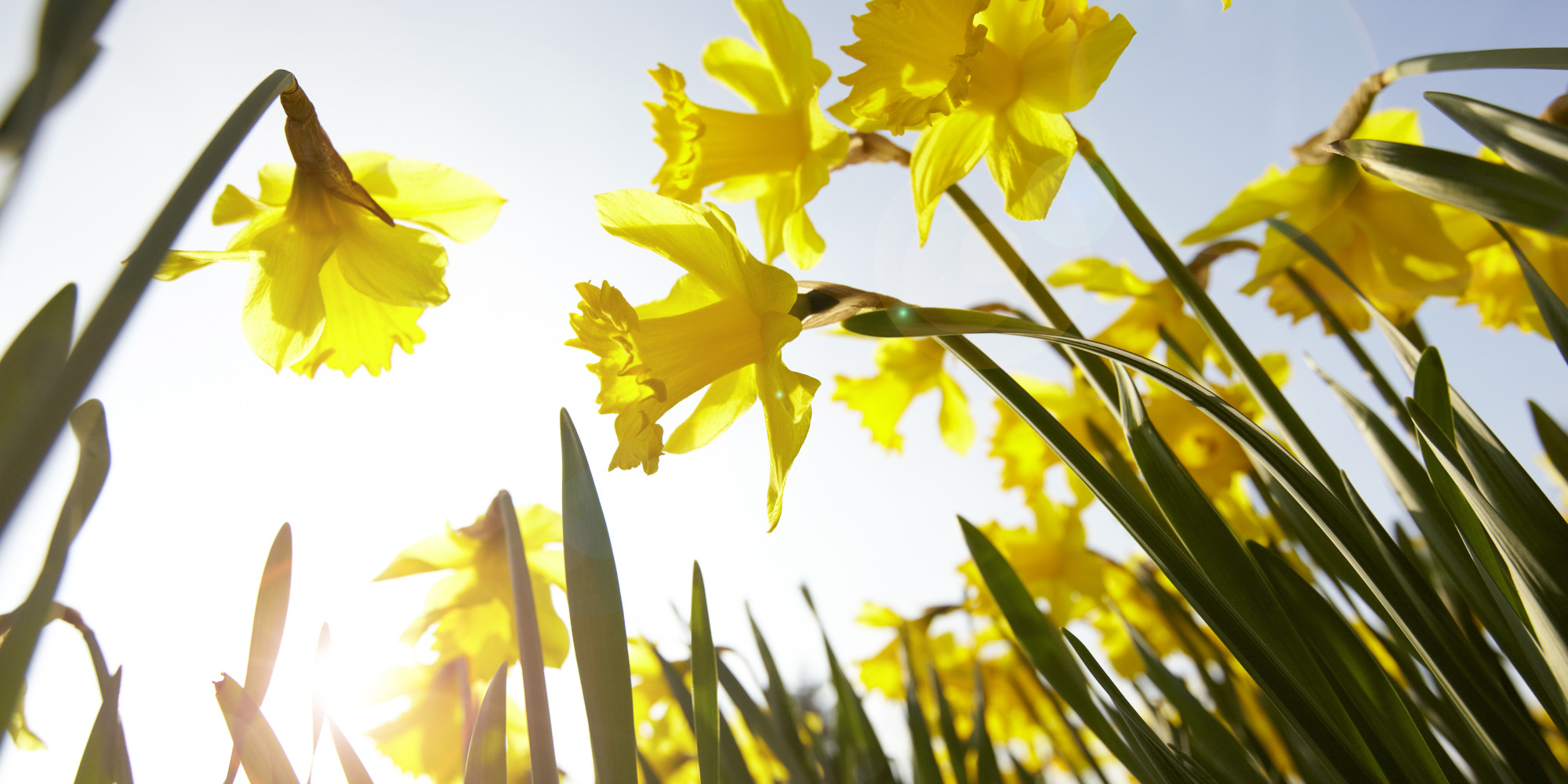 Six weeks after Punxsutawney Phil saw his shadow, winter is finally over. The first day of spring, which falls on March 20, hints that higher temperatures are not far off. For those in the Northern Hemisphere, the vernal equinox (or spring equinox…