A bank mistakenly recorded a man's $430 deposit as $43,000 and that windfall went unnoticed, not by the customer, but by the bank. Instead of alerting the bank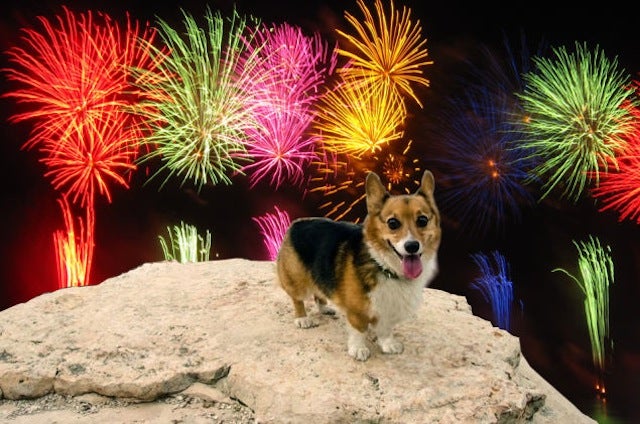 This weekend, most of us in the United States will seek out a beautiful, glittery fireworks display to celebrate July 4. But while we're blowing things up, many of our nation's dogs will be flipping out. After all, "bombs bursting in air" can sound downright terrifying.
List of items to bring on our vacation to Orange Beach: Beach towels, sunscreen, flip flops, sunglasses, beer, ice cooler, toilet plungers, beach chairs.
Brad Paisley is opening up his wallet to fellow 'Rising Star' judge Ludacris after losing a bet.
Dolly Parton denies claims she was lip-syncing during her recent performance at the Glastonbury Festival in England.
Jewel and her husband, professional rodeo rider Ty Murray, have announced their intention to divorce.