Today's category, "State Capitals" UTurn Laverne's daughter shares the same name as the capital of Wyoming – Cheyenne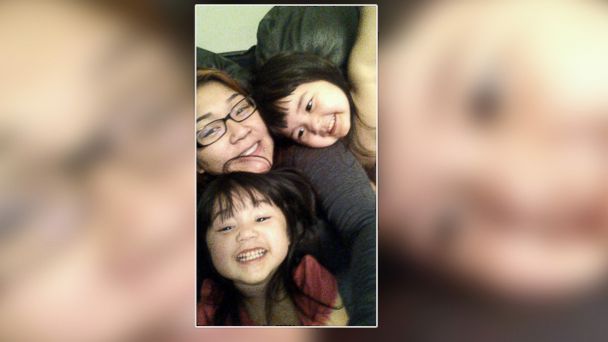 A Lawrence, Mass., woman says she saved the lives of her twin daughters after she used herself as a "speed bump" to stop her car from rolling into traffic. Mindy Tran, 22, says she had been living in a shelter with twin daughters Saleen and Sydney, and that they had recently moved into their new […]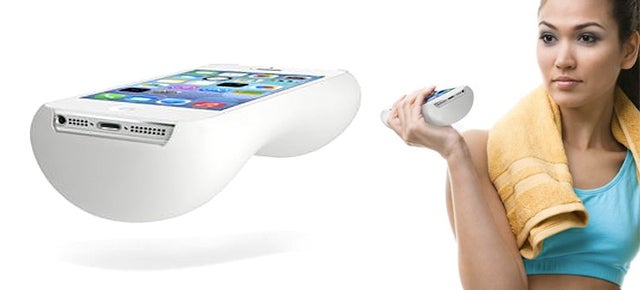 What if every call you answered, every text you sent, and every Facebook status update you posted actually worked to improve your fitness? It's kind of a ridiculous notion, but the ToneFone–which is basically the heaviest case you'll ever slap on your iPhone–promises just that.
They were sold in latest state to become part of the game and in one of the founding states, lottery officials say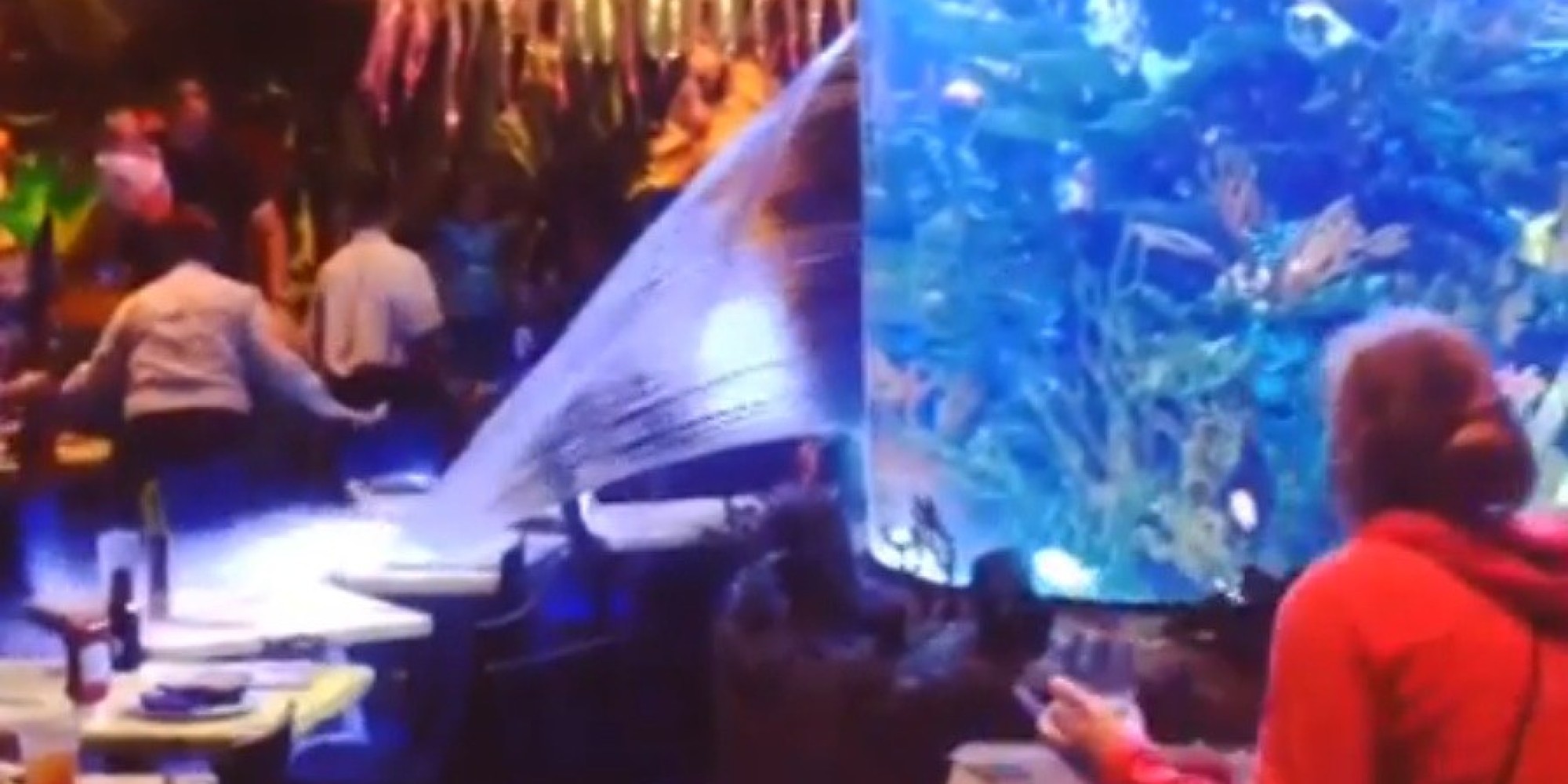 A giant fish tank at the T-Rex Cafe in Orlando's Downtown Disney area cracked open Monday afternoon, sending diners scrambling from their seats and workers rushing to save the fish. "The staff — they were doing the best job that they could,…
Nothing like a good country song come to life. Jason Aldean is dating former American Idol contes…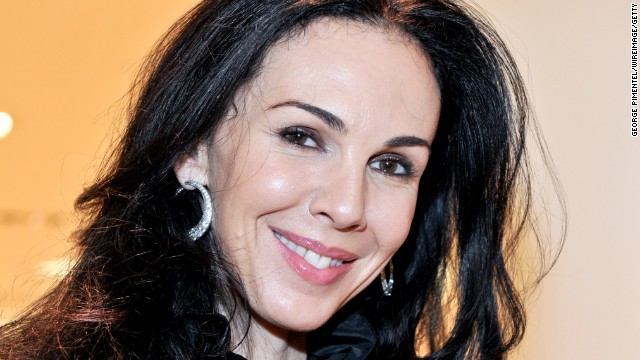 L'Wren Scott, a noted fashion designer who has been Mick Jagger's companion for more than a decade, was found dead in her New York apartment Monday.
Jason Aldean is dating the "American Idol" alum who broke up his marriage — and we're told they've been hooking up ever since he filed for…