Category: Female Singers…Question: When Garth Brooks refers to Trisha Yearwood, what does he call her? –Miss Yearwood
Do you want to win FRONT ROW Tickets and Passes to Meet the Artist at our SOLD OUT Stars and Guitars concert November 9th? Well then get ready to join us this morning for our "Kenny & U-Turn Great Pumpkin Launch!" We will announce where we are this morning at 7am and the first 25 people to […]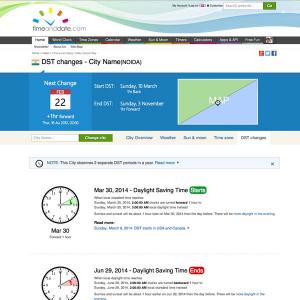 When to change the clock in U.S.A.in year 2014. Details about the exact time of when to turn clocks forward or back for daylight saving time (spring forward/fall back) or time zone changes.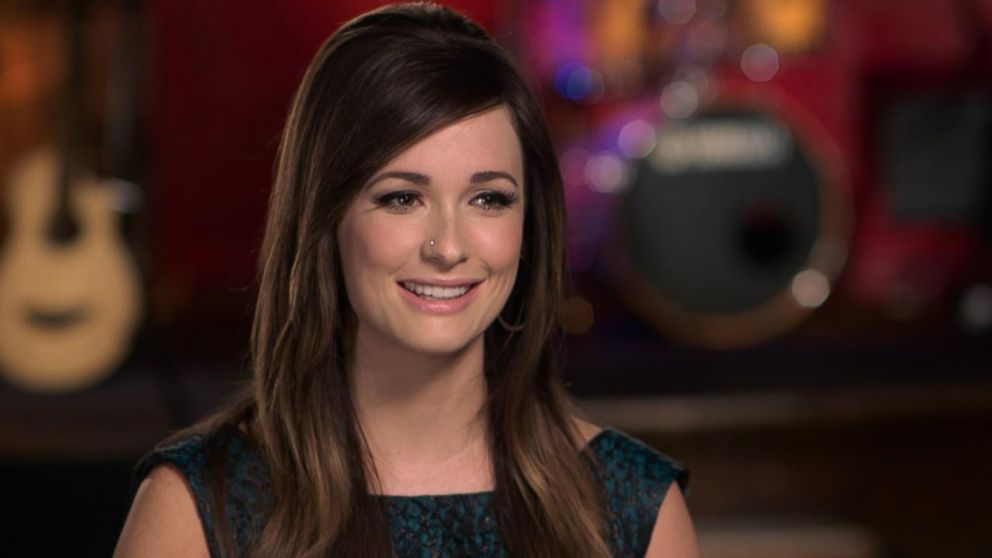 Kacey Musgraves isn't your typical country music star. But the nose-pierced, 26-year-old Texas native has quickly made big waves in the country music scene — and she's just getting started.
Halloween madness put a curse on the North American box office which sunk to a seven-week low with all wide releases failing to reach $11M for the weekend or a $4,000 average. Two films tied for the number one spot in a race that was too close to call with
Gretchen Wilson is set for a return engagement on 'The View.'
Luke Bryan is partnering with Cabela's for a new clothing line called 32 Bridge.
A mother in central Germany came up with an unusual tactic to allegedly steal from a pharmacy on Monday.