Category: Famous Structures…Question: This building is the tallest in New York City: Empire State Building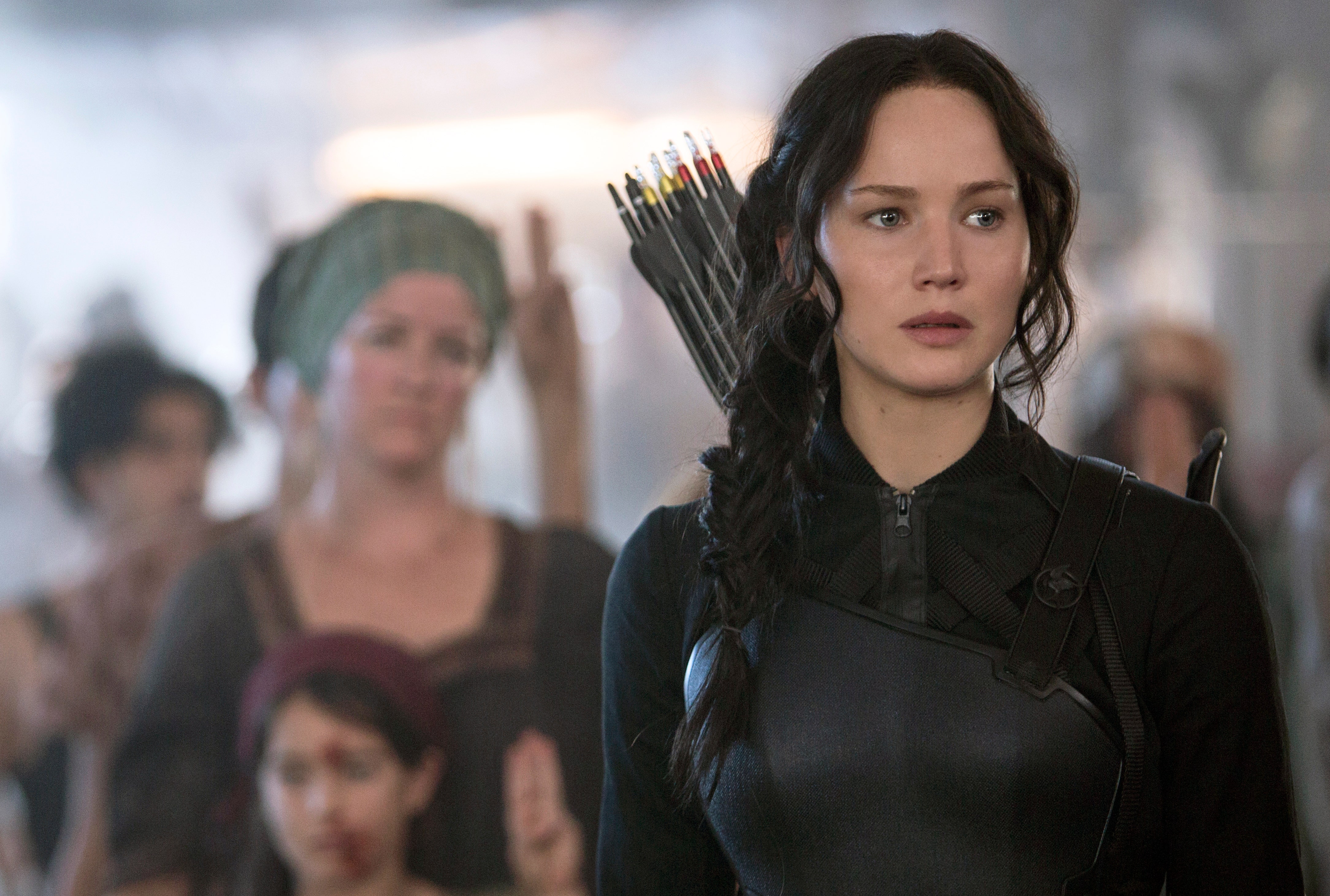 As Thanksgiving approaches, I cannot help but reflect what this special holiday means to my family and me as an immigrant.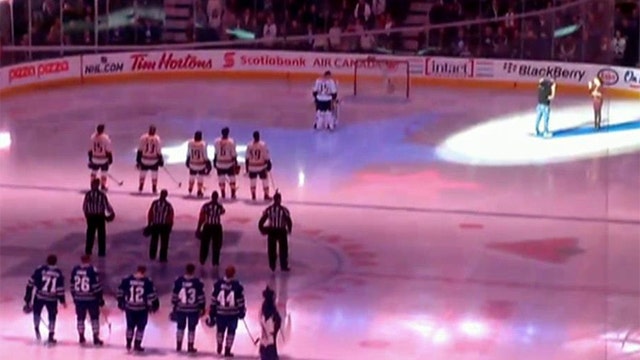 Crowd finishes the National Anthem after microphone error interrupts singer
ABC has canned John Stamos' new drama Members Only before airing a single episode, TVGuide.com has confirmed.
The Christian Science Monitor is an international news organization that delivers thoughtful, global coverage via its website, weekly magazine, daily news briefing, and email newsletters.
Fastest time to type a text message (SMS) on a touch-screen mobile phone…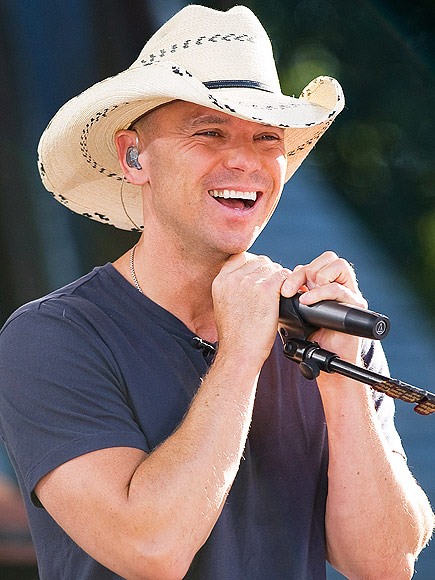 The singer's new Christmas tune celebrates a different way to spend the holiday
Luke Bryan counts his many blessings daily because life could have taken a turn down a much different dirt road.