Category: 90's Movies Question: Billy Bob Thornton won an Oscar for this 1996 movie.. Answer:  Slingblade

"I'm at my best when I have someone to wake up next to," the star tells PEOPLE
For the first time in five years, no tropical storms emerged in June, although a tropical depression did form off the state¿s east coast near Cape Canaveral on Monday night.
Kenny Chesney has released the video for his new single, 'American Kids.'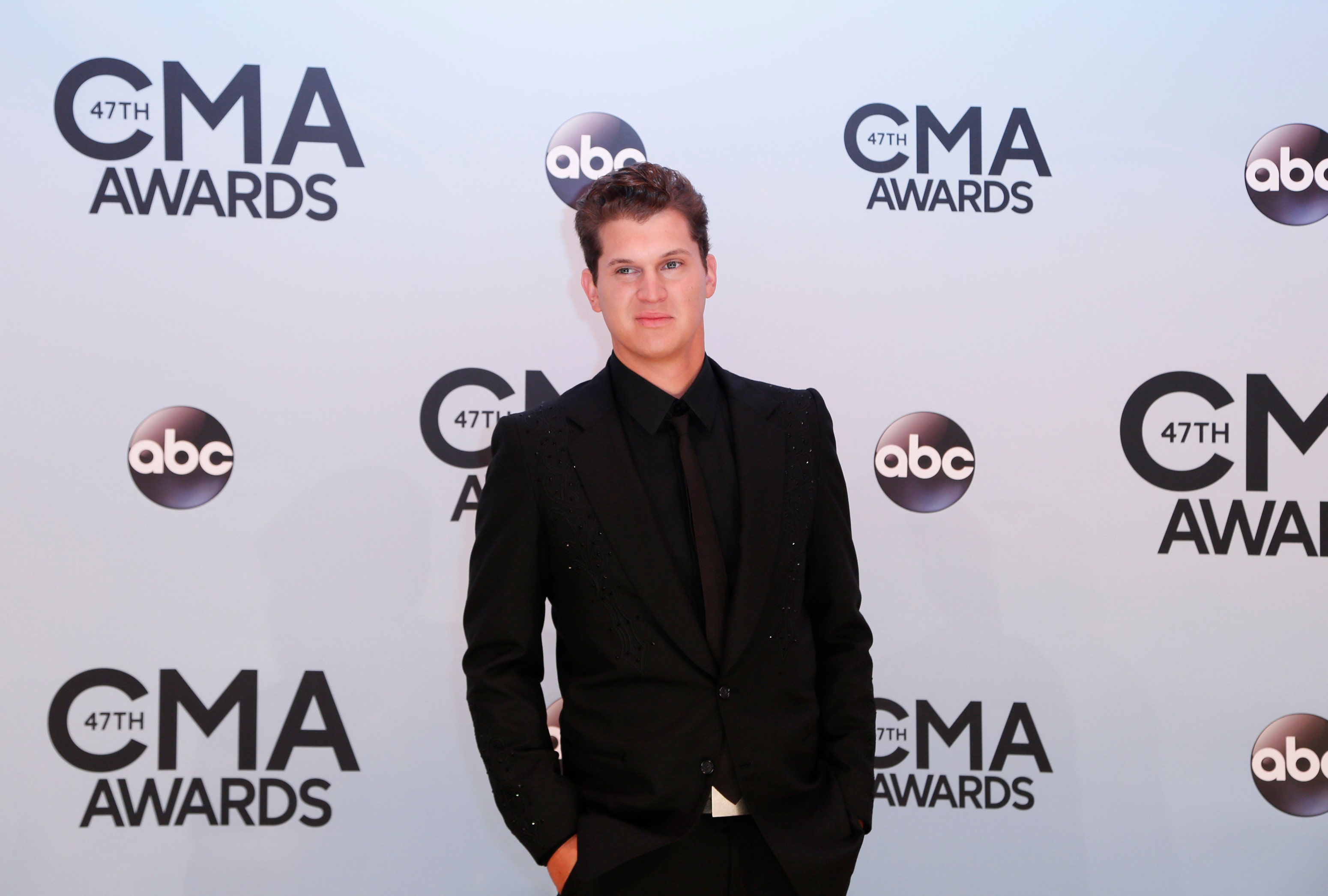 Jon Pardi is opening up about a tragic situation that happened to him when he was only 18 years old, and could have cost him his life.

"He was happy, I felt good about it," Joe Koblenzer said of giving away a cornbread muffin to a needy man
Paula Deen went through a period not so long ago when it seemed like she was in the crosshairs most of the time. If she wasn't being criticized for her liberal
A Tampa man was jailed for violating a judge's very simple order.