Category is: WATER Question is: The average human adult male is approximately what % of water? Answer: 65%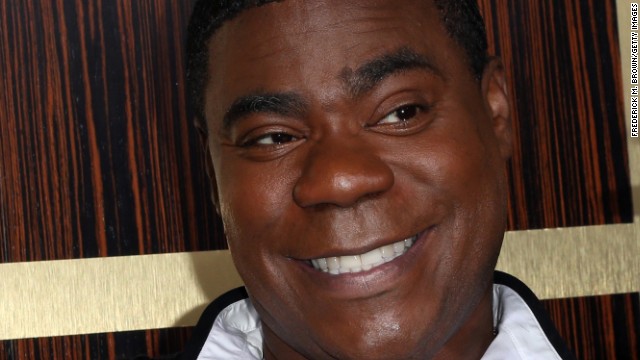 Walmart's response to Tracy Morgan's lawsuit over his car crash left the former "Saturday Night Live" comedian bewildered.
Category: Breakfast. Question: At what fast food restaurant can you order a warm flour tortilla stuffed with scrambled eggs with a hash brown inside? Answer: Taco Bell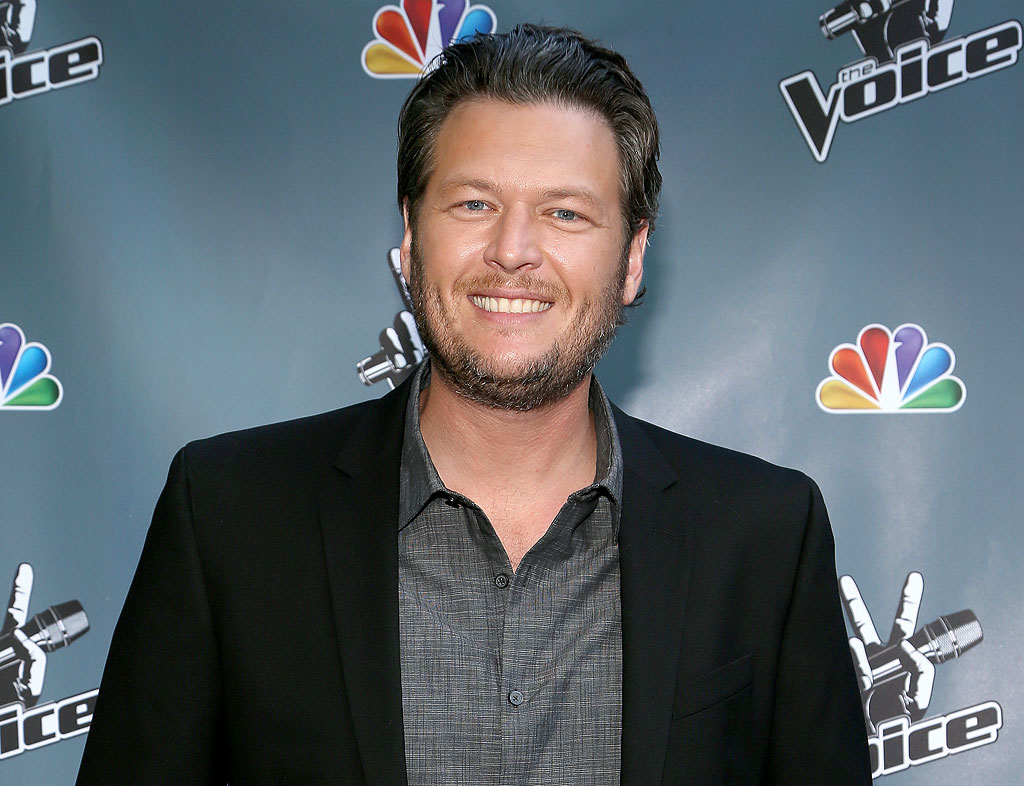 Get to know Blake Shelton a bit better in one very revealing interview
Trucks and guitars are typically exchanged after a major country tour wraps up (Miranda Lambert bought Carrie Underwood a motorcycle after she recorded 'Somethin' Bad). But Dierks Bentley takes the prize for most creative, unusual and potentially dangerous thank you gift.
So that's the secret to getting on stage next to Luke Bryan?
George Clooney and Amal Alamuddin's Venice, Italy, wedding weekend is over, but now comes the fun part: the first pictures!