Category: Travel Question: What airport uses the airport code FLL? answer: Ft. Lauderdale
Nine years after Hurricane Katrina, New Orleans remains a smaller city still struggling with some persistent ills, but a city that also is growing impressively, according to the latest post-storm statistical snapshot by The Data Center research group.
Is Justin Bieber about to go country? It's unlikely, although his cover of Johnny Cash's 'Ring of Fire' may leave some thinking he's saddling up to head to Nashville.
Chris Soules is ABC's next Bachelor, a source confirms to Us Weekly, after Arie Luyendyk Jr. said he was out of the running via Twitter
The bullet that killed an employee of the long-running TV show Cops while filming a response to an armed robbery call was fired by a police officer, Omaha police said Wednesday.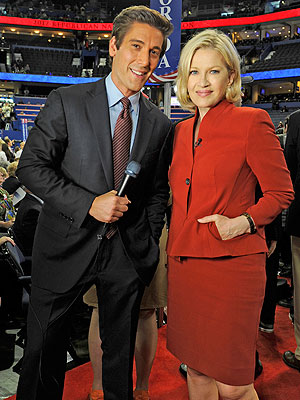 "I just want you to know what a deep privilege it has been to sit in the anchor chair," she told viewers Wednesday night
Springfield's favorite patriarch is the latest star to take part in the viral challenge, but he gets a little more than he bargained for