Category: Famous Couples…Question: Who is Faith Hill married to? –Tim McGraw
Walmart is introducing a mobile checking account for its customers that will eliminate the overdraft and bounced-check fees traditionally charged by banks.
The woman claiming to have 3 boobs is A FRAUD … A FAKE … and ironically what exposed her lie is a crime someone committed against her…
A Lauderdale Lakes woman is accused of driving with her 5-month-old baby in the trunk of a car to avoid getting a ticket for not having a car seat. Broward sheriff's deputies conducting a traffic…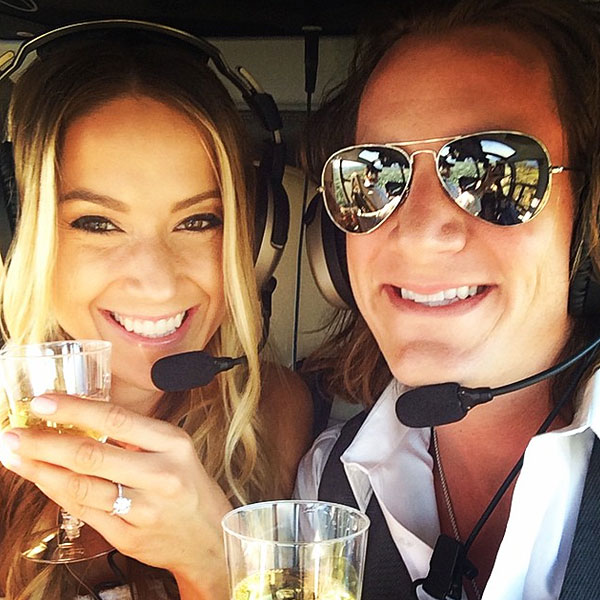 The singer pops the question to Hayley Stommel – apparently during a helicopter ride!
Len says goodbye (for now), Sia refuses to show her face (out of respect), and the second star is sent home.
Who says Taylor Swift is for the birds? The birds do!
Just a few months into his great return to country music and Garth Brooks is already back to breaking records.