Category: Hollywood Stars…Question: What Hollywood Star played Bryan Mills in the movie Taken? –Liam Neeson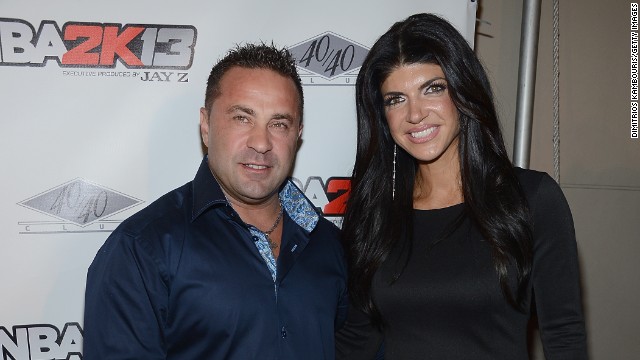 "Real Housewives of New Jersey" stars Teresa and Giuseppe "Joe" Giudice faced a harsh dose of unscripted reality Thursday at a federal courthouse in Newark, New Jersey.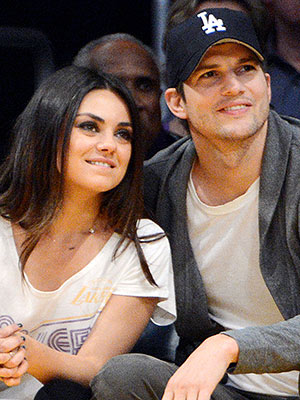 The actors welcomed daughter Wyatt Isabelle on Tuesday, PEOPLE confirms
Taylor Swift gets artsy in latest fragrance campaign.
With Snap, customers can get cash back when they buy certain items at the grocery store. Groupon has always been a deals company. But it is moving into a different, more traditional deals business: The supermarket. That much was made clear on Thursday when the company unveiled Snap, a new app specifically for giving customers […]
Jennifer Garner tells Jimmy Fallon an embarrassing story about the first time she met the now-married actor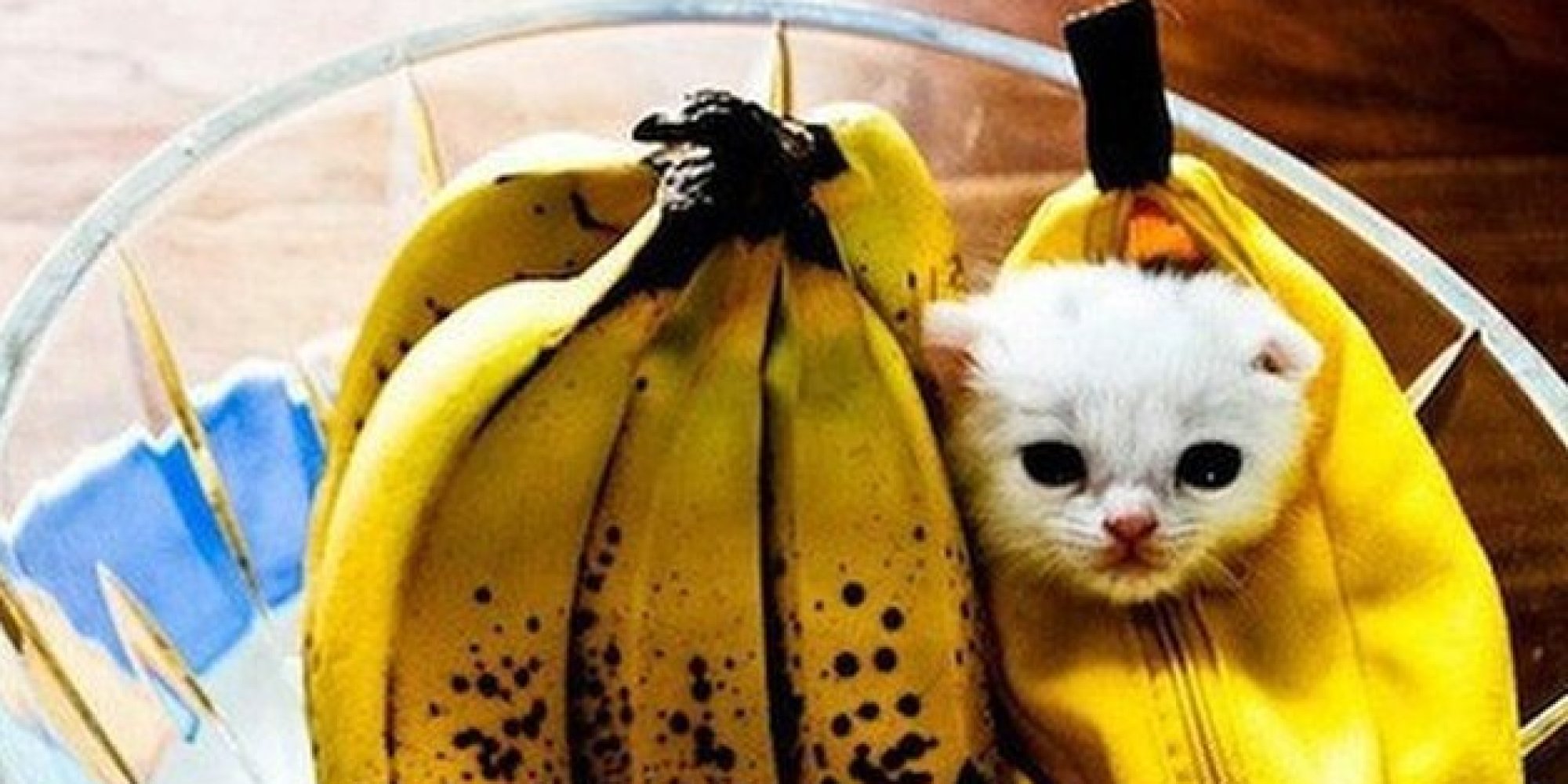 Halloween is just around the corner, and that can only mean one thing: Pet owners everywhere will soon be scrambling to find the perfect outfit for their dog/cat/guinea pig/snake. Can't figure out what Halloween costume to adorn your animal with t…
Kenny Chesney hit the stage at 'Conan' to perform 'American Kids' off his new album 'The Big Revival.'