Category: Mascots Question:  Tony the Tiger is the mascot for what brand of cereal? Answer:  Kelloggs Frosted Flakes
A gauge of consumer confidence from the Conference Board rose much higher than Wall Street expectations in July.Wall Street Higher Amid Data, Earnings | Home Prices Weaker-than-Expected in May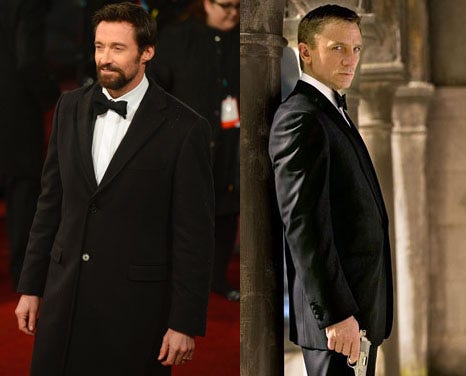 Some of the most famous onscreen performances could have gone a totally different direction.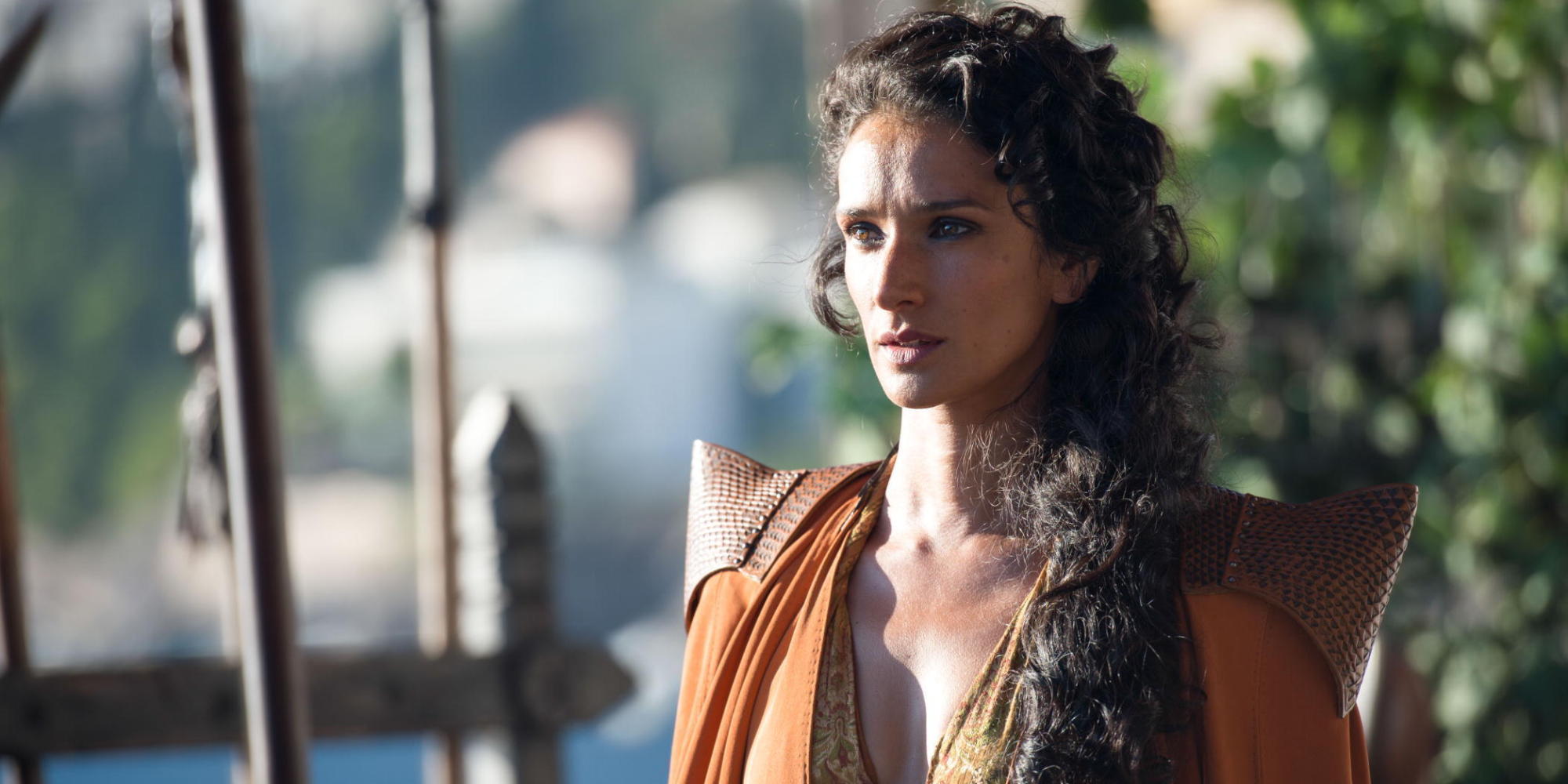 When HBO announced the new cast for Season 5 of "Game of Thrones" last week, there were a couple major surprises for book readers. The majority of the newest cast members will play characters from Dorne, one of the regions of the Seven K…
A gauge of consumer confidence from the Conference Board rose much higher than Wall Street expectations in July.Wall Street Higher Amid Data, Earnings | Home Prices Weaker-than-Expected in May
Police captured a fugitive found practicing his knife-throwing skills near a credit union drive-through on Sunday.
The Owner and Dog Were Reunited After Two Years
The President's golf ball is pretty easy to identify.