Category: 4th of July Question:  Who wrote the Star Spangled Banner? Answer:  Francis Scott Key
A California truck driver pulled into the Blue Beacon Truck Wash in central Pennsylvania and spotted an advertisement for low-cost health exams for truckers. Needing one for his commercial driver's license, he called the number on the sign and was picked up by a woman in an old Ford Tempo.
The Miami mom, 46, has had even more work done in an effort to achieve a bigger butt and thinner waist. She also focused on her face this time, aiming for a thinner nose and wider eyes.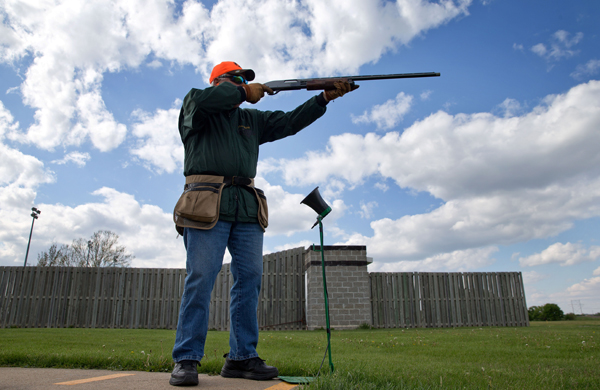 The Omaha City Council voted 7-0 Tuesday to approve the license for the Harry A. Koch Trap & Skeet Range, located in Seymour Smith Park near 68th and Harrison Streets.
This nut wanted to sack New York Giants great Michael Strahan – for good.
Disney's Hollywood Studios in central Florida will add to the Frozen frenzy by offering a daily character procession, sing-alongs and a nightly party based …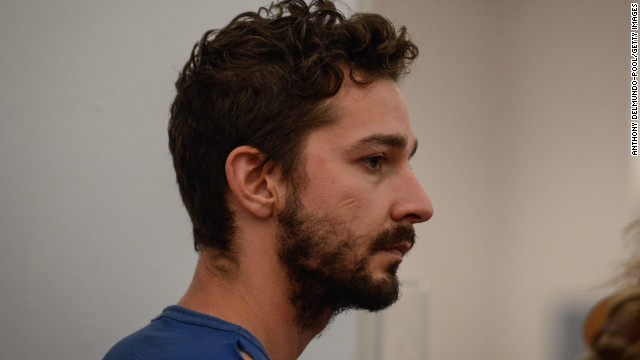 Shia LaBeouf, is not going into rehab, but he is getting treatment for alcohol addiction, according to a statement by his representatives.
Miranda Lambert's new haircut is further proof that country ladies can change their signature styles and still look amazing.