Category: Languages Question:  If you were speaking Mandarin, what country would you be in? Answer:  China
A local grandmother says a bad haircut is ruining her life, and now she's demanding money from the salon for her "pain and suffering."
Count to 3. Why you could've typed the whole alphabet by now, usurping one Mohd Khursheed Hussain who achieved the feat in 3.43 seconds. And why exactly?
A social media posting that an Ohio grandmother thought was cute, is getting her in trouble.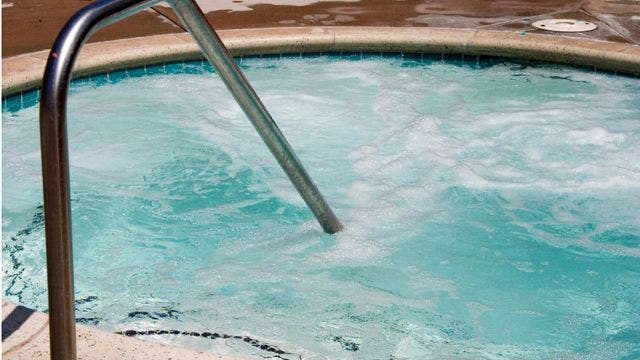 Bioengineers have made a colorful, gelatinous substance that reacts just like a real brain in the case of chemical exposure or injuries.
Robin Williams reportedly didn't leave a note…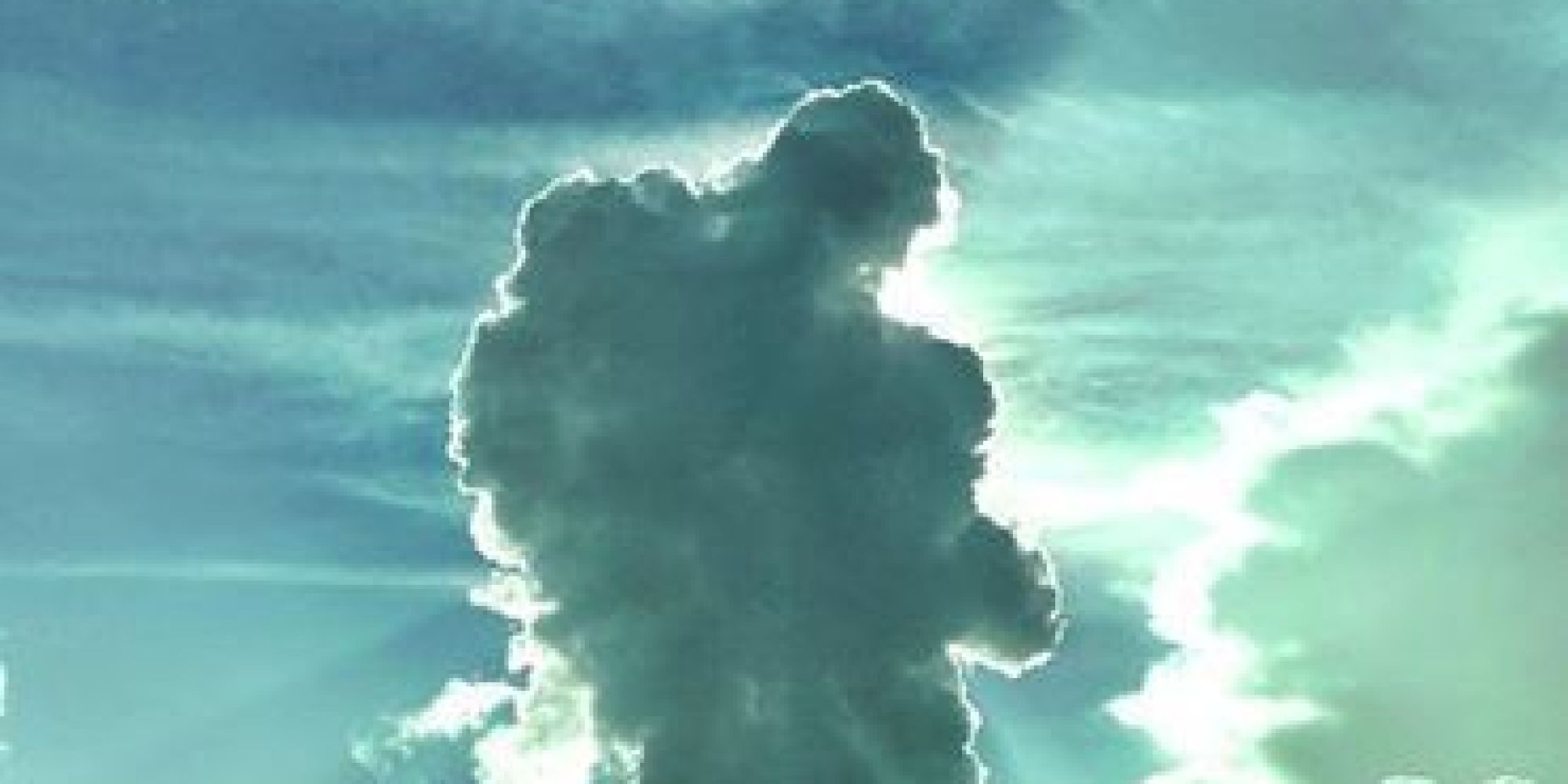 I realize that some may see this as a sign, an act of God if you will. There will be others, those who will doubt. And that's okay. But one thing's for sure, and that's how remarkably clear this image in the sky really is….
Super couple Billy Joel and Christie Brinkley divorced nearly 20 years ago. It was with that spirit that Joel finally dusted off "Uptown Girl" last week at Madison Square Garden while Brinkley was in the front, dancing and smiling along, according to Vanity Fair. Originally, the tune was titled "Uptown Girls," and Joel was thinking […]