Category: American Cities. Question: What American city is nicknamed 'The Windy City?' -Chicago
Superman, aka Ken Petke, dives in canal to rescue man from sinking car Wednesday in Davie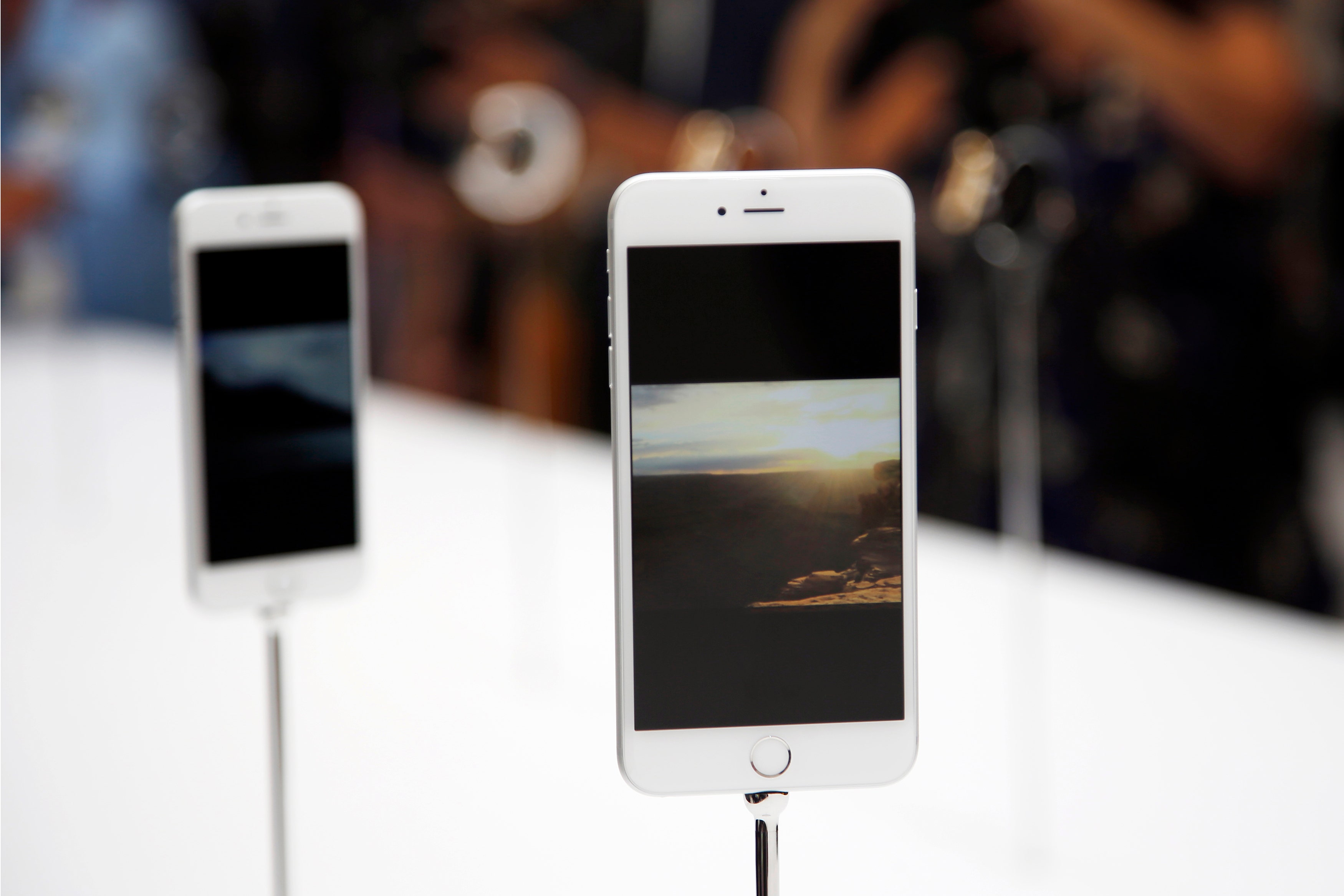 Apple has finally stepped up to big-screen smartphones with the iPhone 6 and iPhone 6 Plus.
When in doubt, strip. Justin Bieber made a surprise appearance at Fashion Rocks in Brooklyn tonig…
A 25-year-old Florida man who showed up in Bristol Palin's Wasilla driveway Sunday evening after climbing off a third-floor balcony was arrested on felony stalking charges, court documents show. Peter P.W. Ferrero remained jailed at Mat-Su Pretrial Facility on Tuesday on $25,000 bail. Palin recognized Ferrero's name right away because he has sent her "approximately […]
When Brothers Osborne take the stage in Bossier City, Louisiana, on Thursday to help Eric Church launch his Outsiders Tour, the rootsy sibling duo will do so with a new set of tunes to draw from. Their self-titled five-song EP, featuring their Top 30 and climbing hit "Rum," was released today. "We're pretty excited with […]
Jason Aldean comments on being snubbed at the CMA Awards nominations.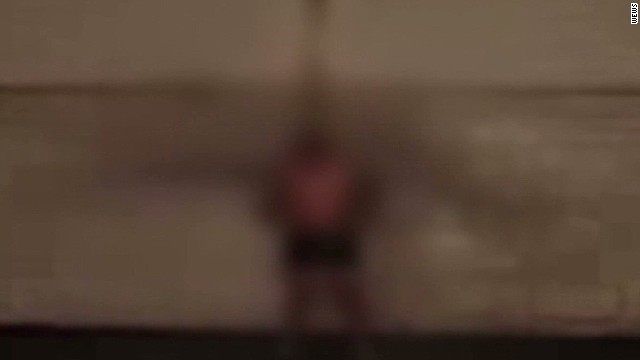 Two more celebrities joined Drew Carey in offering a reward to find those responsible for using the ice bucket challenge trend to trick an autistic teen.