Category: Footwear Question:  What sneaker company's logo is 3 stripes? Answer:  Adidas
Pregnant Kourtney and her sisters, Khloe and Kim, beef up security while they get to the bottom of the burglaries
The actor's widow asks that people focus "on the countless moments of joy and laughter he gave to millions."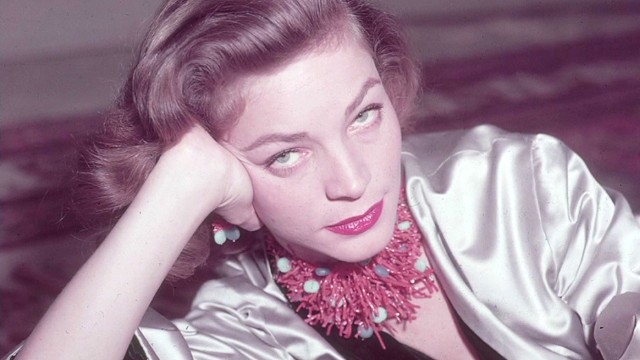 Actress Lauren Bacall, best known for her distinctive husky voice and sultry sensuality, has died. She was 89.
Pre-order The Big Revival on iTunes or Amazon Mp3 and get "Flora-Bama" and "American Kids" instantly. iTunes: http://smarturl.it/thebigrevival | Amazon Mp3: …
Thanks to the wonders of modern technology, Barbra will team up with the King Of Rock And Roll for a rendition of Love Me Tender, according to ABC News.
'Breaking Bad' spinoff, 'Better Call Saul,' to debut in February, AMC says