Category: Brand Names…Question: This company's logo is a bullseye: -Target
Kelly Ripa's penthouse in Soho just sold for $20 million. It seems it'll become an investment property now as Kelly, Mark Consuelos and the kids move elsewhere.
The Powerball jackpot soared past the $200 million mark to hiy $225 million for Wednesday's drawing.
Ever just need a hug? Even from a stranger? Yep. There's an app for that.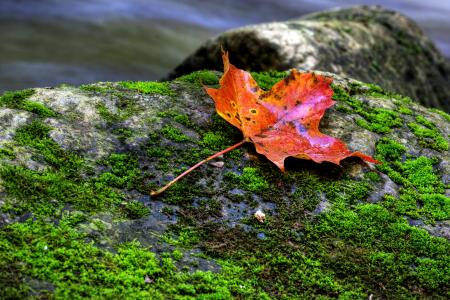 The September equinox is known as the autumnal or fall equinox in the Northern Hemisphere, and spring or vernal equinox in the Southern Hemisphere. On the day of the equinox, the Earth does not tilt away or towards the Sun.
Gabrielle Union is the latest celeb to have nude photos leak after an epic hack. Dwyane Wade's wife is determined to get to the bottom of this, and take down whoever invaded many A-lister's privacy!
It has been 20 years since the iconic sitcom "Friends" premiered on Sept. 22, 1994, and in honor of the hit NBC series we have compiled some of the best dating lessons learned from Ross, Joey, Chandler, Monica, Rachel and Phoebe.
Honey Boo Boo is handling her parents break up by gripping a paintball gun and spending the day with newly single dad Sugar Bear.HBB and her pops hit up a…