Category: Game Shows Question: What game show does Alex Trebek host? –Jeopardy
Miranda Lambert is continually improving the life of dogs in the Tishomingo, Oklahoma area.
On Saturday night (Sept. 6) in San Diego, Blake Shelton did something for a USO military family that they'll likely never forget.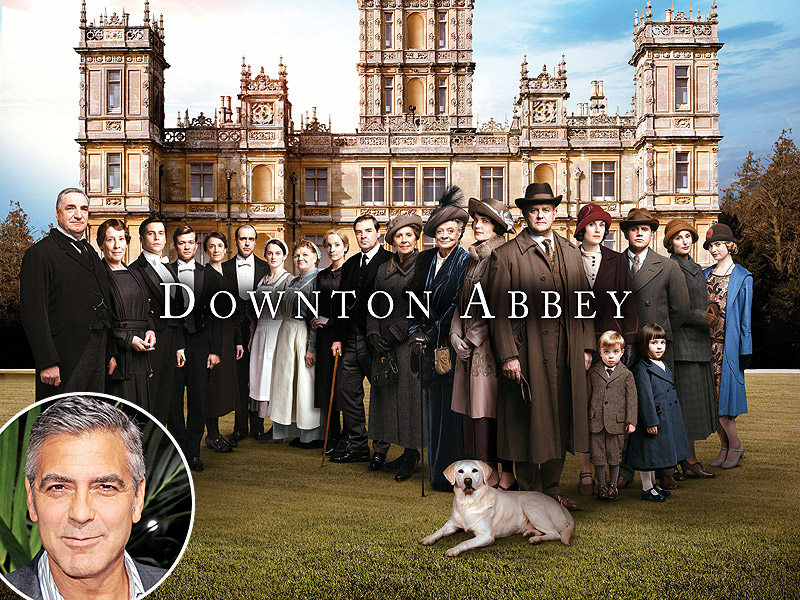 The Hollywood actor will appear in a one-off charity special
Scientists who found fossils of the Jaggermeryx naida – or Jagger's water nymph – in Egypt gave it its name because it had huge lips like the singer
Keith Urban rallied his band, crew and supporting acts to make a sweet video paying tribute to fans, and in the 3 minute, 45 seconds of pure entertainment, they lip synch to Journey's 'Faithfully.' It's the perfect combination of heartfelt and hilarious!
A cleaning lady at a Nokomis, Fla., home called police Monday after finding the 29-year-old passed out on a bed next to a bag of stolen jewelry
Two months after the 9/11 terrorist attacks on New York City and Washington D.C., Alan Jackson debuted a song that had come to him in the middle of the