Category:    Romantic Movie Question:    This 2001 animated movie followed a green ogre who falls in love with Princess Fiona… Answer:  Shrek
OCEARCH is a non-profit organization with a global reach for unprecedented research on great white sharks and other large apex predators.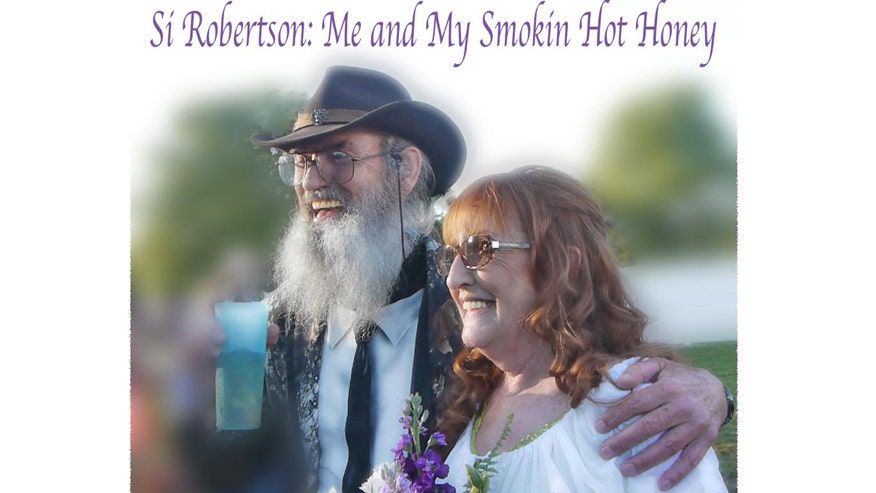 Duck Dynasty's Si Robertson released a country music EP yesterday featuring Kix Brooks and others.
"It's country music, man! We're having fun," Tim says.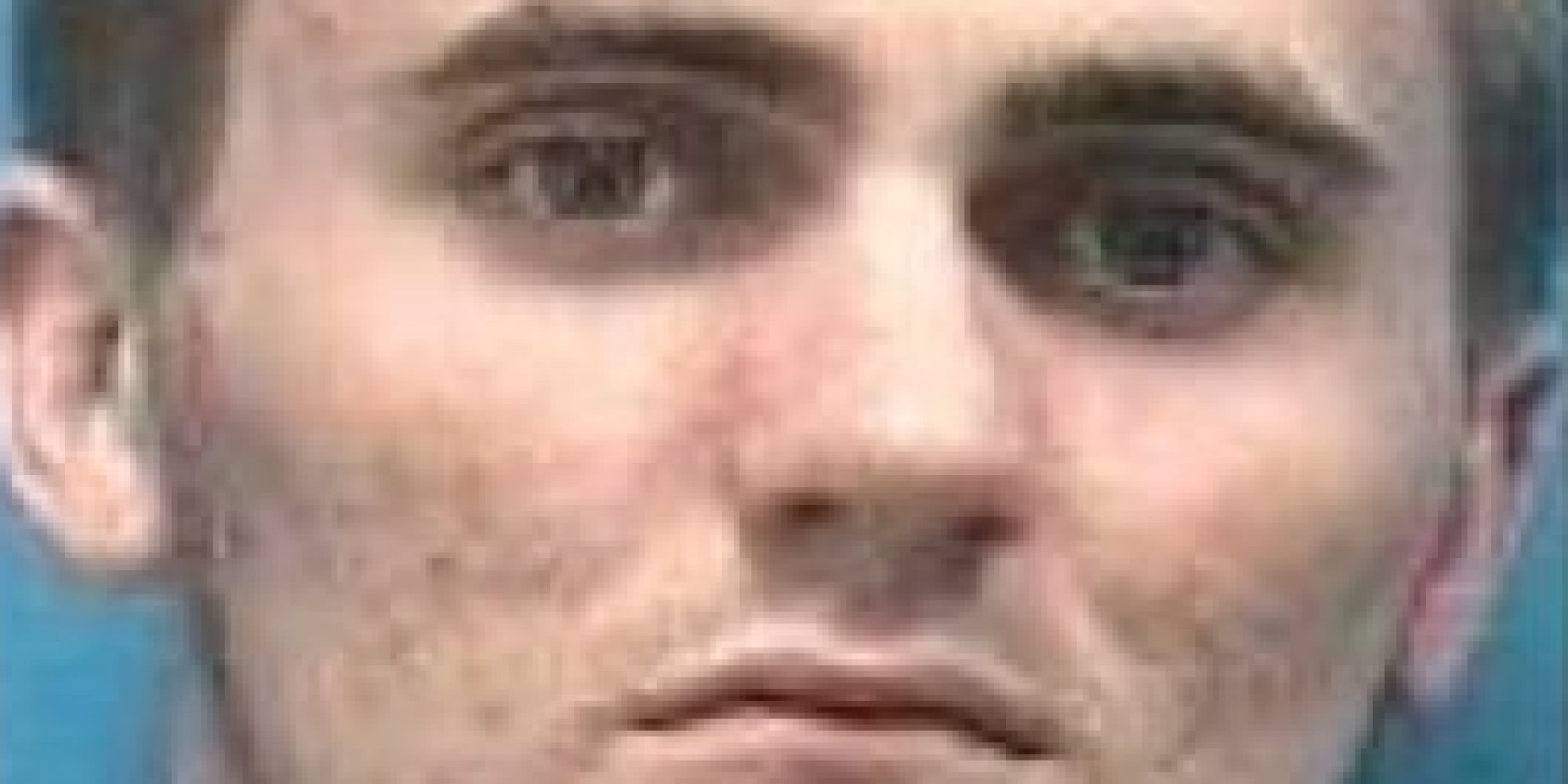 Is this selfie-incrimination? Taylor Harrison allegedly wanted to make a point about how easy it was to sell drugs in Port St. Lucie, Florida — even when deputies were nearby. So Harrison, 21, took to social media. He posted a selfie with stac…
A cat came to her best friend's rescue Tuesday when the young boy was attacked in his driveway in Southwest Bakersfield.
On Wednesday, the 75-year-old country music legend posted an image of himself with the side of his face next to his right eye bandaged, urging others to get checked.
The artists and track listing for the Motley Crue country tribute album have been revealed.